High quality pigeonphotos
Whether you would like to have your best breeders or a round of youngsters photographed, we will do everything to make them look perfect. Check out our portfolio.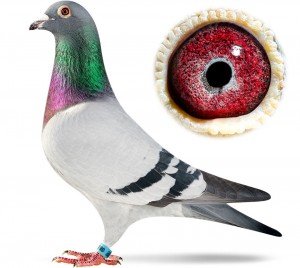 Our quality pictures are delivered within a short time. Usually we have the photos ready within 2 weeks after the pigeons have been photographed.
Contact us.
As a Dutch based company we travel internationally on a regular basis. Want to know more about the opportunities?
Contact us.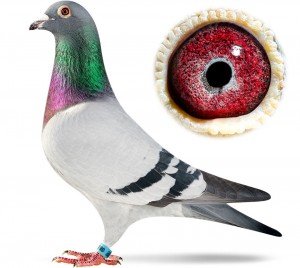 Testimonial
"We have been cooperating for some time now, and we wish to let you know that we are immensely satisfied with your work and the cooperation in general. We get super positive feedback on your pictures, which we put online. Keep it up!"
Thomas Gyselbrecht, PIPA.be
Check out our latest work
In our portfolio you can see our latest work.