Meet the team
PigeonPhotography's core values are quality and speed. Our goal is to make amazing pictures of your pigeons, and help you to present your pigeons in the best possible way!
Bert Besems
Owner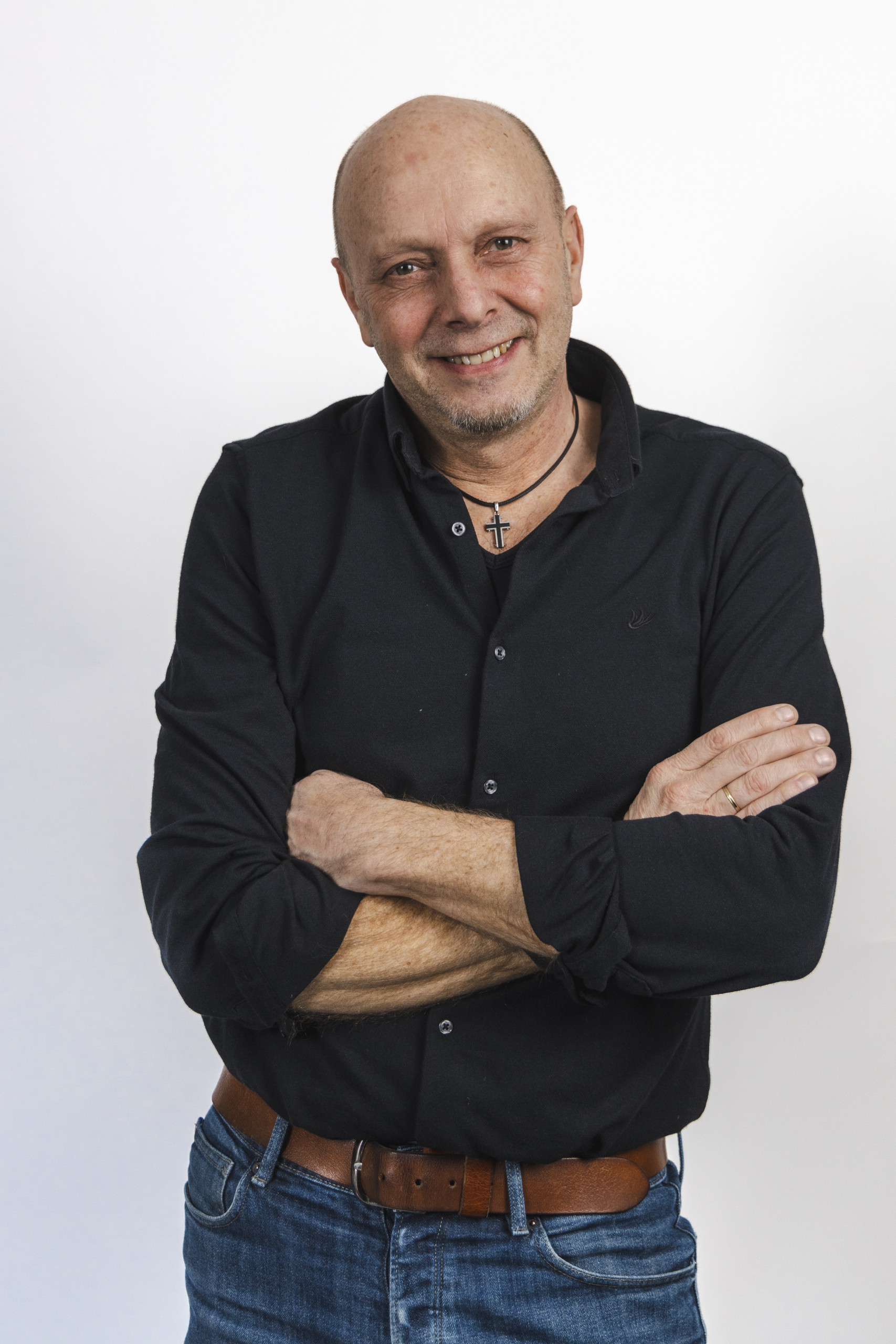 Siebold Freeke
Owner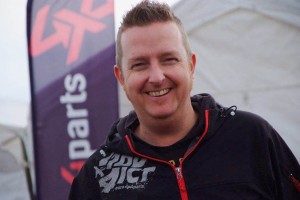 Marc Stoffels
Photography
With a huge passion for photography, Marc started working for PigeonPhotography in 2014. Since then, Marc has started taking more and pigeonphotos and is now the main photographer.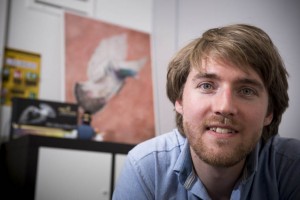 Maarten Slaa
Editing
By combining two disciplines; Photoshop and programming he ensures an optimal workflow and an ever shorter delivery time Besides that, he makes sure the quality of our end-product is always of top level.